Our Team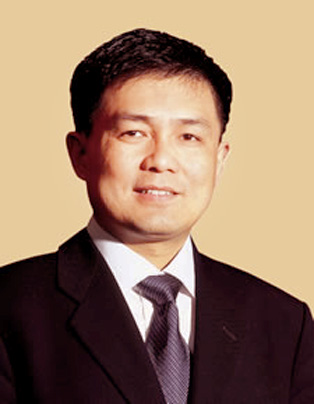 Brian Yin Hong Bo
Managing Director
Since his graduation from Wuhan University, China born Brian Yin has been active in the travel and tourism industries.
In 1997, with Issy Scher, he became the pioneer of incentive travel into China by establishing China's first Destination Management Company in Beijing. With his specialized and well-trained Destination CHINA staff, Brian Yin has since then been successfully handling creative programs and special events throughout China for corporate meetings and incentive travel groups from all over the world.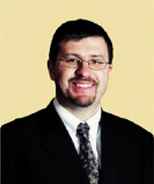 Gunther Homerlein
General Manager
When Australian expatriate Gunther Homerlein switched from hotel management to destination management in 2001, he was quoted as saying: "A passion for China would be the best reason for my decision to link up with Issy and Brian at Kingsway Incentives (now Destination CHINA)."
Thirteen years in hotels, nine of them in Event Services and Marketing with Shangri-La, gave me a unique insight into the needs and desires of foreign travelers visiting China. Combine that with Brain's local and technical knowledge and Issy's international experiences in MICE market and you have an unbeatable team.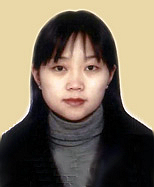 Jenny Zhu Dan Dan
Deputy General Manager
Jenny's detailed experience in the hospitality industry over the past nineteen years has put her on the vanguard of China's MICE industry, making her one of the most knowledgeable and qualified persons not only here at Destination China, but throughout all of China.
Decades of time in hospitality have made her an old hand in the trade, having worked with incentive programs and corporate conferences mainly from the United States, Europe and Australia, as well as high-ranking business delegations from around the world.