A Beijing Day "Out of the Box"
For you as an organizer, the challenge of providing the classics along with "out of the box experiences" and experiences that are unexpected and create a WOW for your guests is both a challenge and a balancing act. So we thought we'd show you one of the many combinations of venues, sites and experiences that might help you with that balance when you next consider Beijing.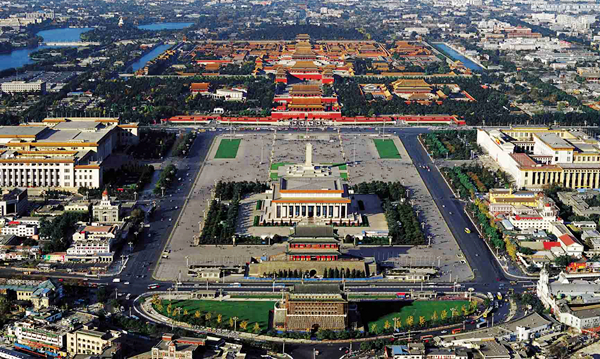 Starting with a Classic. Along with the Great Wall, the two historical sites Beijing has to offer that are "a must" for first time travelers. Tiananmen Square and The Forbidden City. The symbol of modern Beijing and Beijing's greatest ancient architectural treasure. Our guides will take your guests on a journey through this stunning venue that has been the central axis of Beijing for over 800 years. They will hear about the life of the Imperial family, the politics of the people around them and the cloak and dagger among the concubines & eunuchs for influence over the Emperor. Visits to areas closed to the public can also be arranged, subject to permissions from the relevant authorities.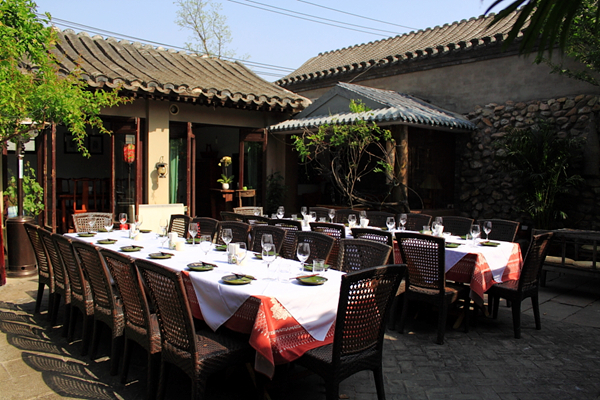 Enjoy a traditional Chinese lunch at Dali Courtyard. Serving cuisine expresses all the colours and flavours of China's most scenic region Yunnan this restaurant is situated inside the traditional Beijing 'Hutongs'. It's "hidden away" location makes gives the guests a sense of discovery. A place they can definitely talk about. An alternate is to do lunches in the local Hutong homes of Beijing families, a truly authentic China experience.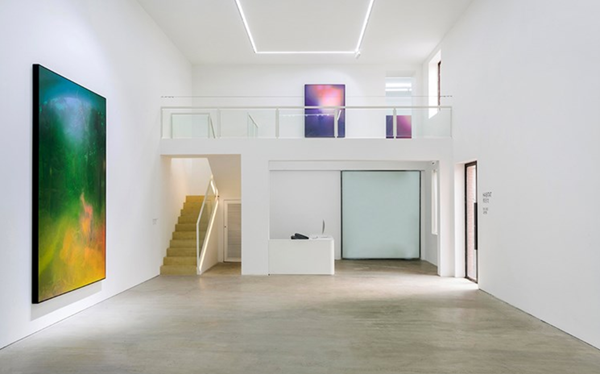 After lunch, the journey will change course as we travel to the Caochangdi Art district. These amazing modern art galleries are housed in 50-year-old decommissioned military factory buildings, which boast a unique, confluence architectural style of contemporary and industrial design. Visit De Sarthe Gallery, one of Beijing's most exclusive modern art galleries. For guests who are expecting the classics, this dive into modern art and cutting edge design is always a surprise and refreshing after the "weight of history" in the morning.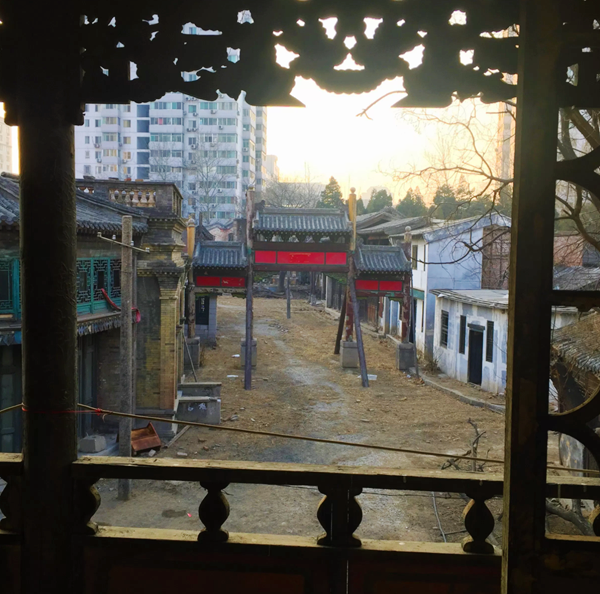 Complete the range of experiences with Brin Brendan - "a Beijing urban historian", for an urban exploration tour of Beijing's abandoned warehouses and film. Visit areas closed to the public with Brin whose explanations telling will tell the stories these buildings hide.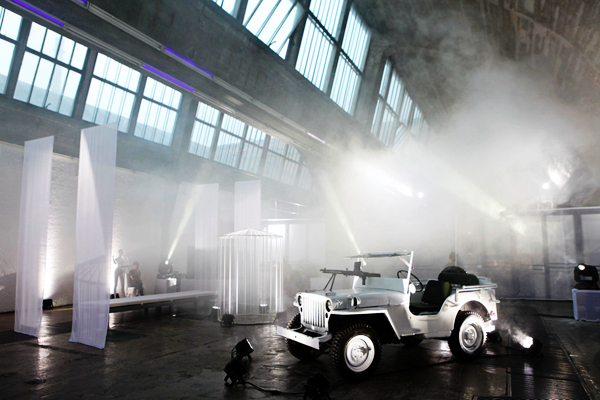 We can combine either or both of the later elements with historical sites and unique experiences. Whatever fits what you want to achieve from the programme. Enhancements may include:
- Legation Quarters bicycle tour
- Motorbike Side Car tour of Old Beijing or between locations
- Finishing with a cocktail or a party in one of the stand-out galleries
- A pop up performance or "flash mob" in an old abandoned studio
The Destination China Manager working with you will ensure that you have a tailor made programme combining classical, surprising and unique elements that exceeds the expectations of your guests. Inspiring them and ensuring China remains with them for years to come.